Why go with Production Print?
Outsourcing printing and design for marketing can be expensive, slow and leaves you with little control. Taking control of your marketing and design with a Production Print System will save you money, time, and most importantly, allow your marketing team to do things the way they want, when they want it. We provide Ricoh's best-in-market technology. Making marketing pieces, signs, business cards, envelopes, posters, packaging and almost anything else can be at your finger tips.
Our service includes:
5th Color Station allows you to print clear coat layers and neon colors

EFI Fiery Controller for ultimate control and precision on your color and design

Large variety of finishing options for cutting, binding, etc.

Ricoh Professional Print Services Engineer (PPSE) will train and support your staff to maximize your workflow and Fiery output
What's the next step?
The best way to understand the value of a Production Print System is to see it in action. You can fill out the form on this page to schedule a demo. We'll be more than happy to show you the full capabilities of our machines without any obligations! You can even try your own pieces on our systems!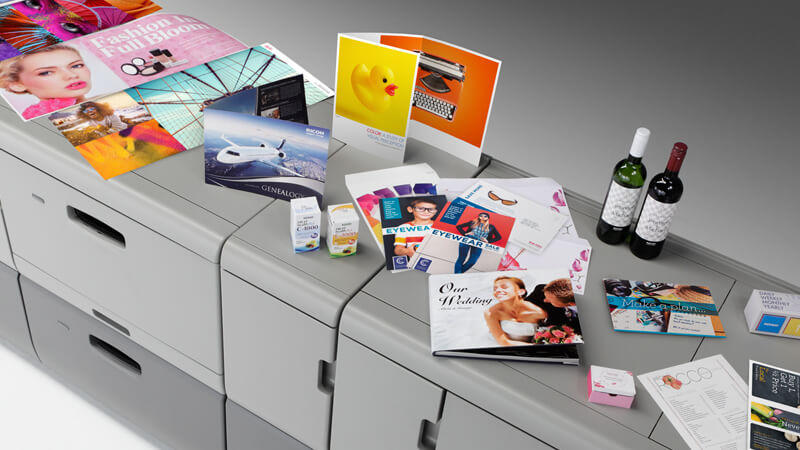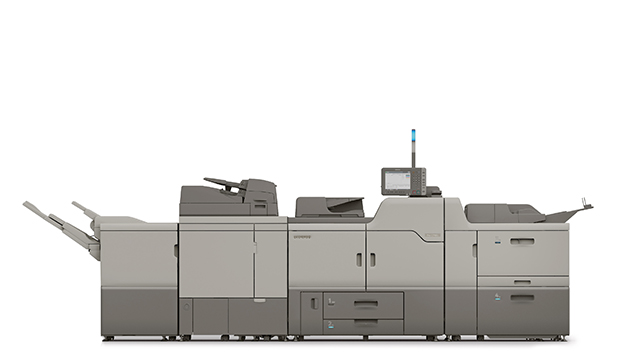 Seeing Is Believing!
Fill out this quick form to schedule a demo. We'll follow up with you. No obligations!